Join/Renew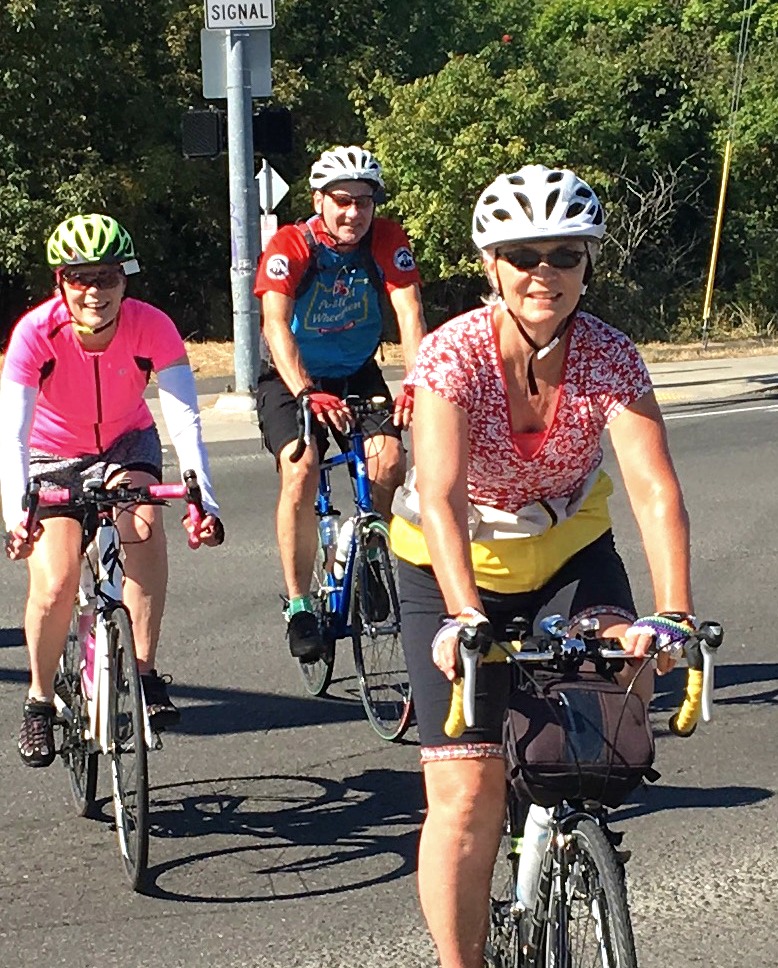 HOW TO JOIN AS A NEW MEMBER:
There are two memberships available:
One-year membership – $25.00
Two-year membership – $45.00
Members are able to register up to five household members for a family membership.
Click on the link below:
HOW TO RENEW AS A RETURNING MEMBER:
To renew your membership, you must be signed into your account. If you are not presently signed in, go to Login and enter your username and password. Then click on Join/Renew at the top of the page.
If you have forgotten your password, click the "Request New Password" tab right above the "Username or email address:" box. If you have forgotten the email you have used for this account, please send a request to [email protected] for help.  Thanks!